Disponible / Available
Nouvelle planche de stand 6MIK pour régler la garde au sol, carrossage, ouverture, etc…
– 4 looks différents sont disponibles
– Dimension: 510×370 mm permettant de rentrer dans un sac OGIO ou avec les valises de pneus 6MIK.
– Rigide et légère, seulement 900 gr…!!
– Coins arrondis / Poignée de transport intégrée.

New 6MIK Stand Board for adjusting all car set up:
– 4 looking available
– Size 510×370 mm that fits an OGIO bag or the PG23 6MIK tire cases.
– Strong and Light, only 900 gr…!!
– Machined corners / Integrated carry handle.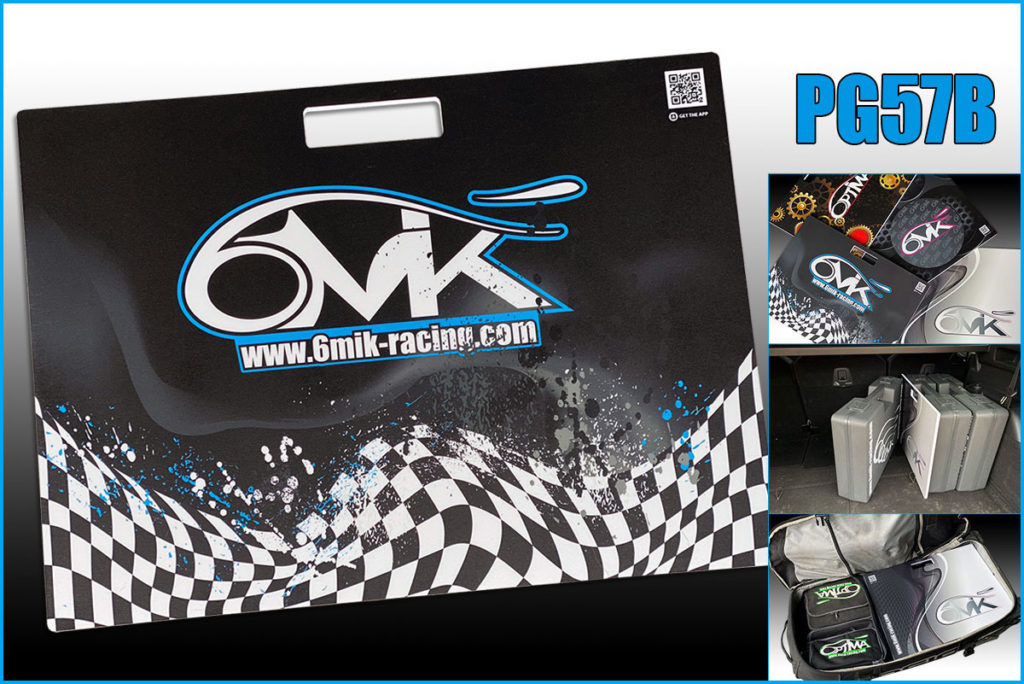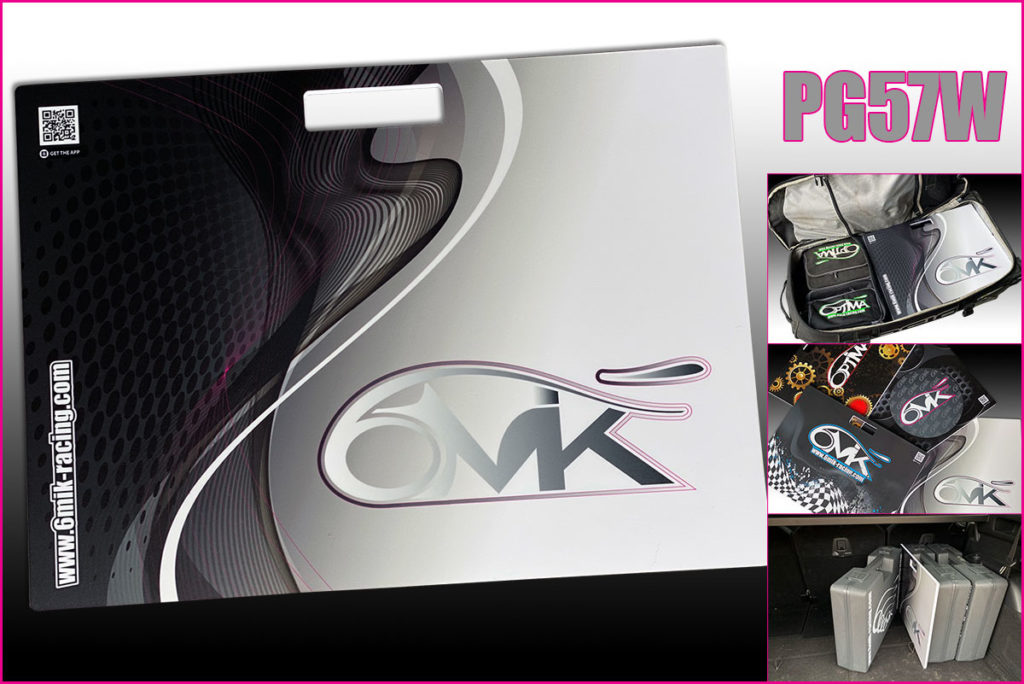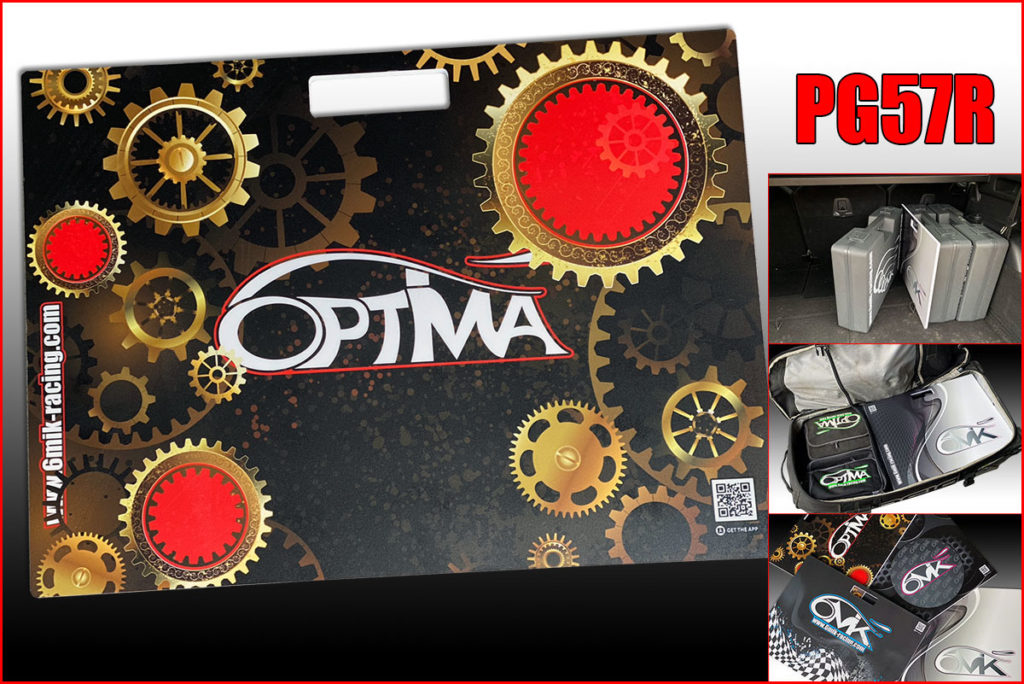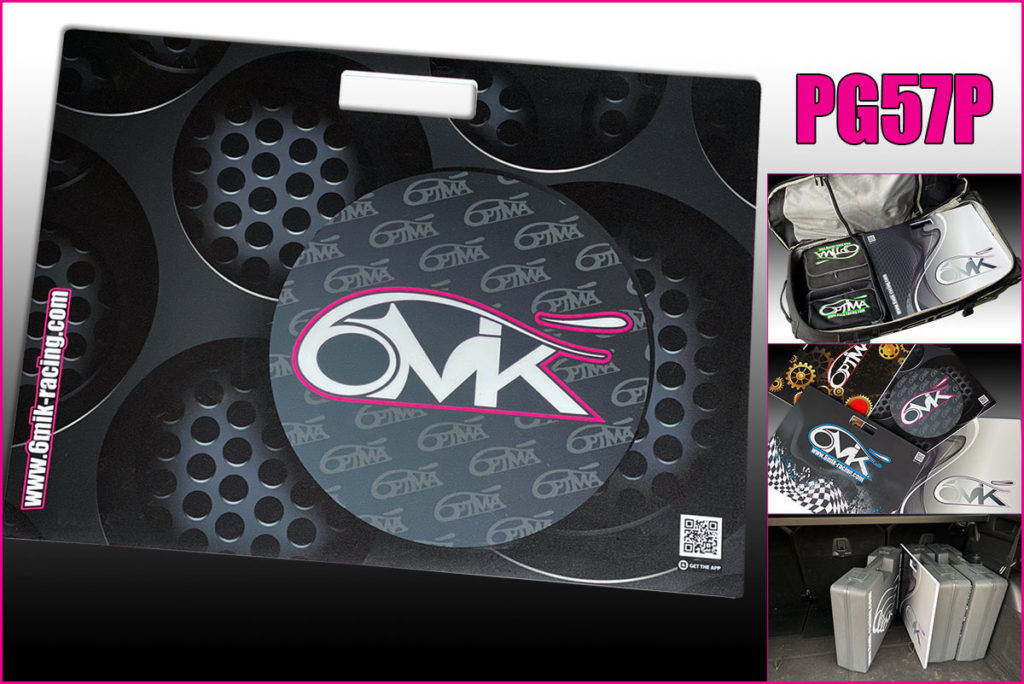 PG57 – Planche de stand 6MIK 510×370 – Disponible au prix de 31,90€ TTC port compris pour la France métropolitaine. Si cet article vous intéresse, il suffit de nous contacter par mail: seb6mik@orange.fr