Moufles de radio OPTIMA / OPTIMA radio muff
DISPONIBLE, cette nouvelle moufle pour radio-commandes à Volant vous tiendra les mains au chaud dans n'importe quelles conditions!
– Molleton intérieur en polaire.
– Tissu extérieur imperméable et coupe-vent.
– Mise en place de la radio par scratch.
– Convient pour toutes les radios du marché.
GB – AVAILABLE, this new steering wheel radio control muff will keep your hands warm in any conditions!
– Polar inner cloth.
– Water / Windproof outer material.
– Installation of the radio with scratch.
– Fit all radios of the market.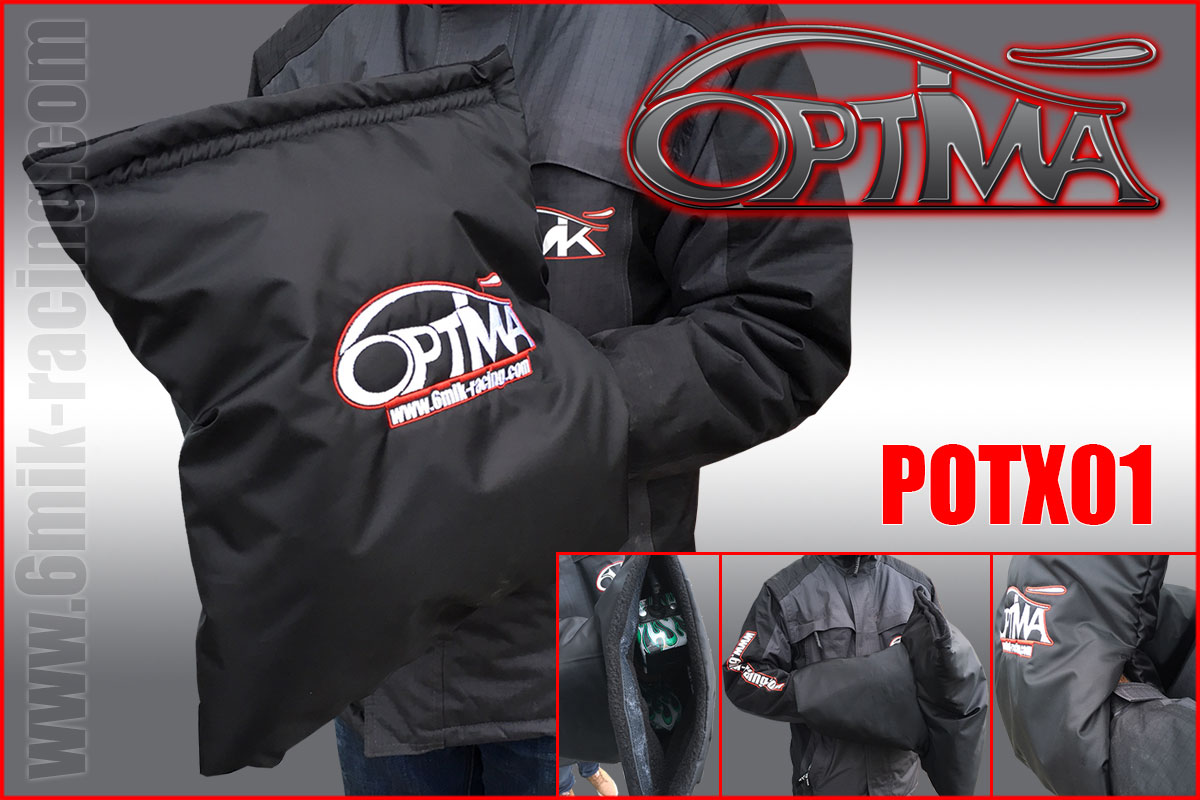 [logo-slider]