Weapon 2.0 en piste / Weapon 2.0 on track
Petit retour d'information d'un de nos clients qui a participé à la course Régionale de Montpellier le 23/09/18.
Piste à fort grip, craquelée, avec une température de 35°.
Franck a testé le WEAPON 2.0 en gomme 0/18 dès la première qualif pour ne plus jamais le quitter…!! Il est très agréablement surpris par le pneu qui lui a donné « Endurance, confort et facilité d'utilisation ». Au point de le prêter à Jean-laurent (un de ses amis) qui roulait en BLS. Du coup, ils l'utilisent tous les 2 toute la journée (en passant le même train de pneus sur les 2 voitures), soit 1h20 de roulage total.
A noter que Franck n'a même pas pris le temps de régler sa voiture, car il était très pris par  l'organisation de la course.
Une usure très faible, et une victoire de Franck en finale clôturent cette journée pleine de plaisir.
GB – A short feedback from one of our customer who participated to the Regional race of Montpellier on 23/09/18.
Track with high grip, cracked, with a temperature of 35 °C.
Franck tested the WEAPON 2.0 in 0/18 compound for the first qualification and never changed it!! He has been very surprised by the tire that gave him « Endurance, comfort and easyness ». He even shared the same set of tyre to Jean-laurent (one of his friends) who run in E-Buggy. So, for a total of 1h20 driving.
Note that Franck didn't even take the time to adjust the car set up, because he was very busy with the organization of the race.
A very low wear, and a victory of Franck in the main final closed this day full of pleasure.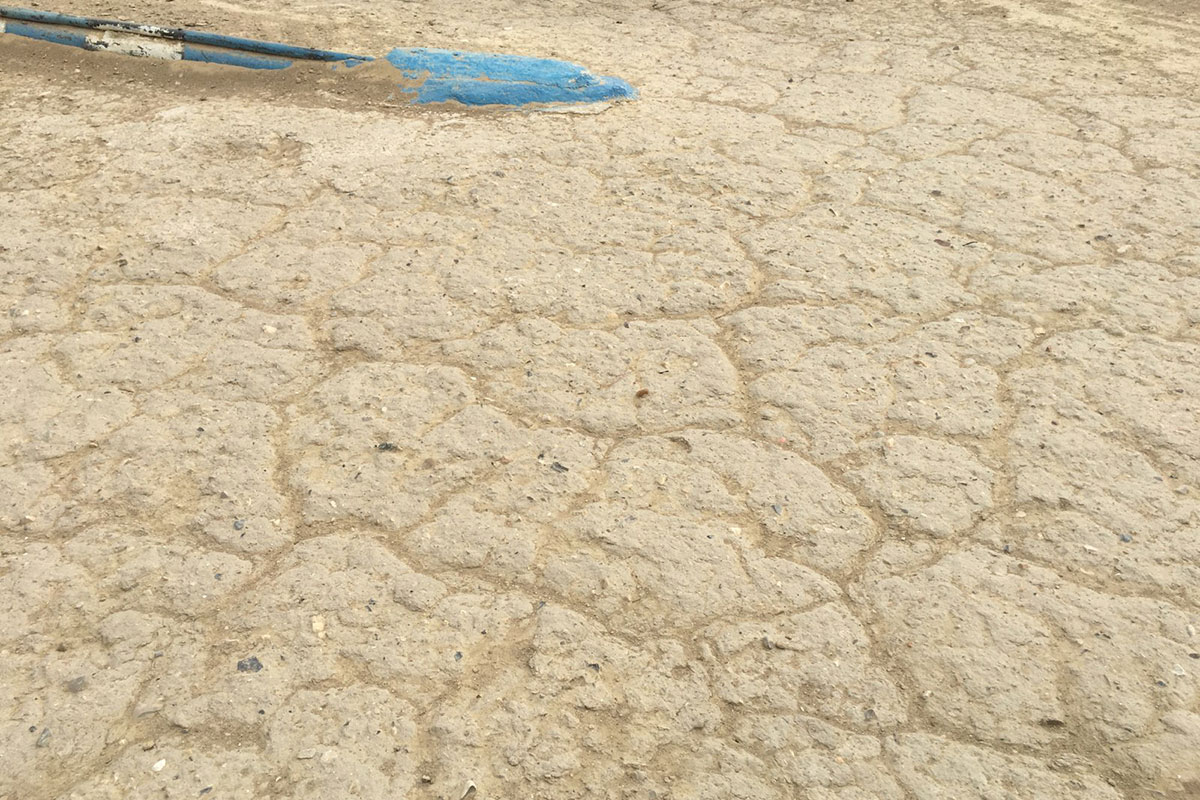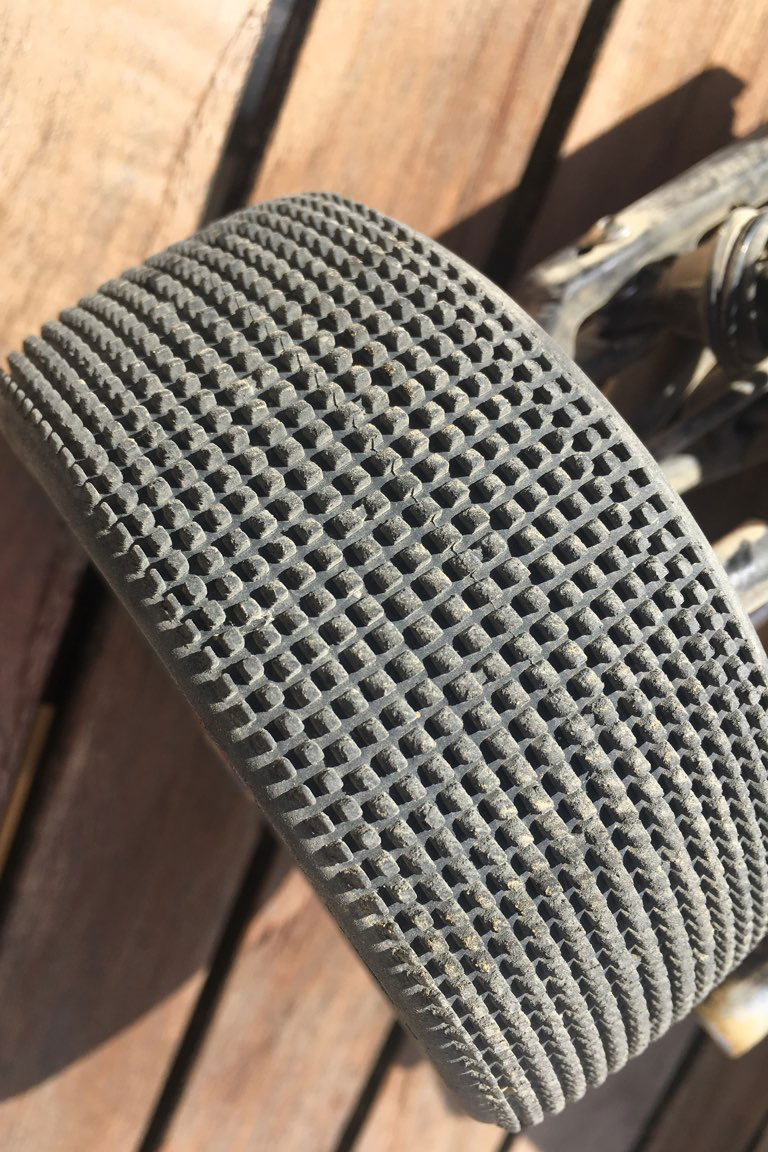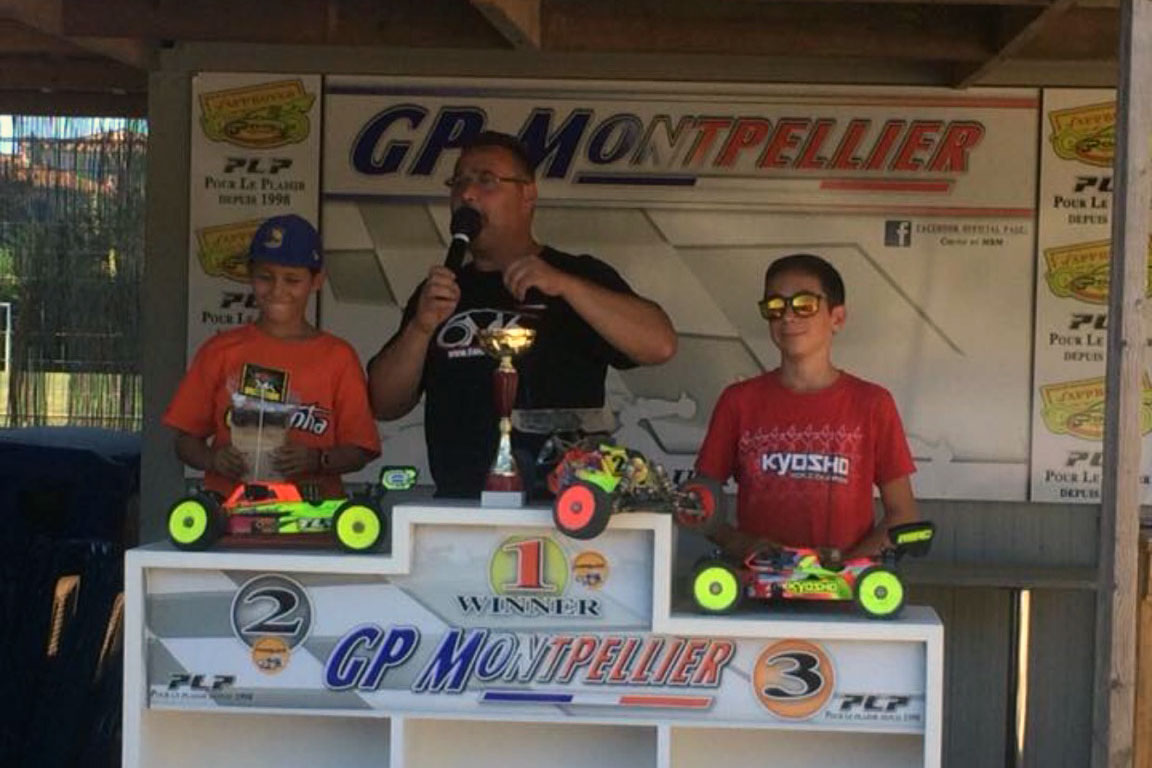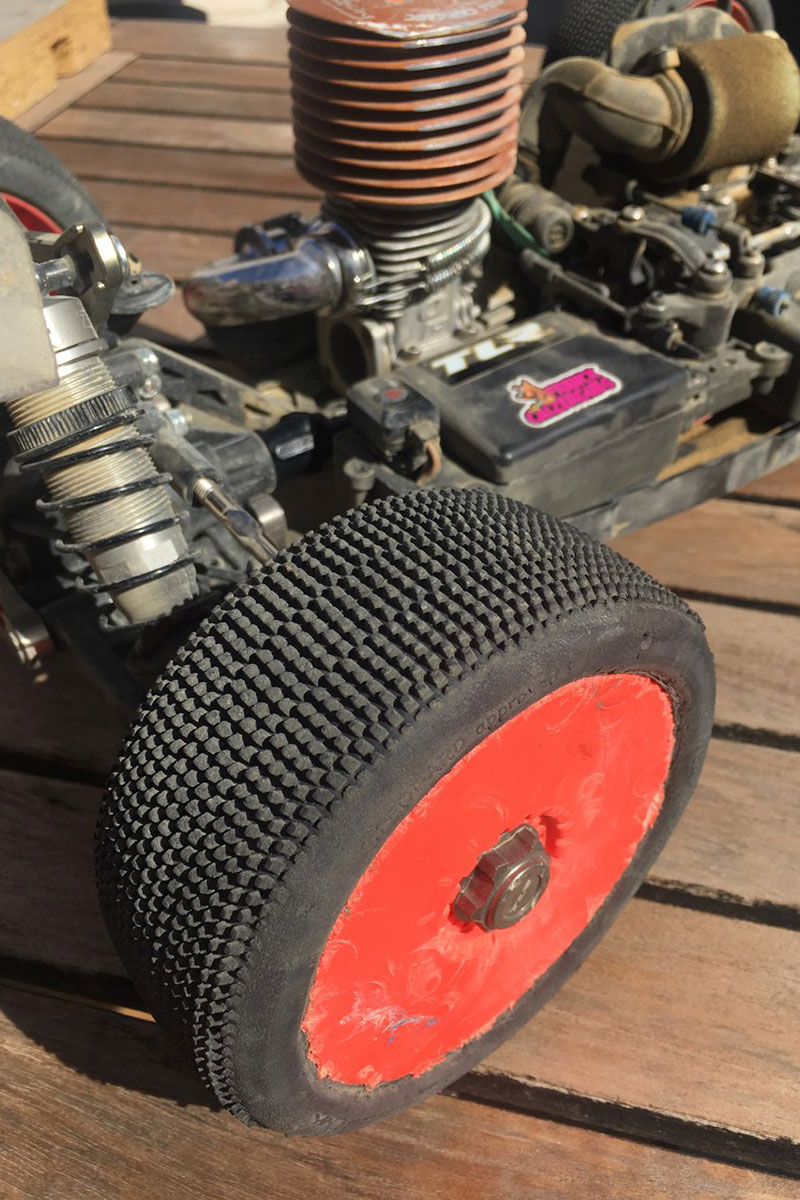 Voir les infos sur le Weapon 2.0 / All WEAPON 2.0 informations