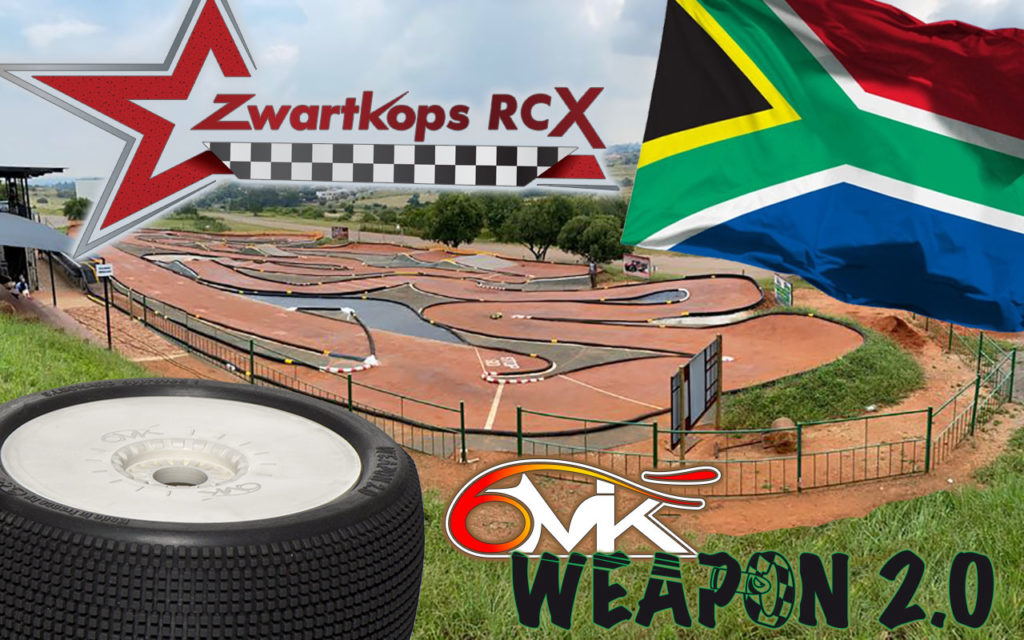 Newly built Zwartkops RCX track owner Brendon van Staden has taken the current economic situation in to consideration for the RC Racers to help grow the sport.
Brendon's passion for the hobby and sport left him with a decision to either build his own track or to quit the sport, he has now built what has turned out to be a world class track and facility in the home of Zwartkops Raceway with one goal to grow the sport and give the drivers a track and facility they can enjoy. The track was built a year ago the first event was in March 2019.
The first season of racing at Zwartkops RCX has proven a great success we have managed to re gain some older drivers back, so far every event shows a couple of new drivers join them.
It is no secret that RC racing is not the cheapest hobby or sport around so the next focus was to try and make it a level playing field and as cost effective for the drivers as possible.
Recently re-surfaced and changing over to a "multi surface" the track with a few key elements that help to this regard for eg, Carpet on the jump faces and downslopes minimize chassis wear, the 90mm surface is completely stone free. The Multi surface made up of the dirt, carpet, paving, screed, and rubber Lock Flooring.
The next hunt was for tires, one of the most critical elements in off road racing , not an easy task when so many deciding factors influence the decision namely manufacturing quality, supplier communication and support, and most value for money.
I had tested multiple brands and compounds with various level drivers, taking into consideration that majority of our drivers have a budget in mind to race for the weekend, and require a tire that is high quality and lasts.
Sebastien Leonard from 6MIK in France giving me the more than perfect tire combination and package available, from the fastest tire on the track to the best wearing tires.
6MIK have a range of compounds for all surfaces, especially my unique multi surface with very high traction on the dirt sections.
The control tire choice is the 6MIK WEAPON 2.0 21/40 which is a long wear hard compound, PRO buggy mains been 1 hour this year will need the most durable tire.
The Control tire will be run in the PRO Buggy class in all our race series – Club, RCX & the SA National Championship Round 1 hosted at Zwartkops RCX on the 3-5th April 2020.
This decision will most defiantly level the playing field among the top drivers and guaranteed to bring the cost of the racing down for the racers.
Look out for the international invitational 6MIK CUP race details soon J