Autopsie des pneus 6MIK après la finale du GP de Montpellier
GP de MONTPELLIER 2018:
Thomas MUSSO réalise le 8e temps des qualifications et termine 7e de la super finale en menant une lutte intense avec les meilleurs pilotes Européens…
Autopsie de ses BARRACUDA en gomme CS / jante et insert « Ultra » après 1H de finale:
– Performance de haut niveau, précision ultime.
– Usure régulière et uniforme sur toute la largeur du pneu.
– Insert en parfait état, aucune déformation, ni détérioration. Placement identique au départ.
– Jantes sans aucune trace de frottements en appuis, aucune amorce de décollage.
Nouveau concept « ULTRA » validé dans sa version définitive. Production en cours pour commercialisation imminente… 😉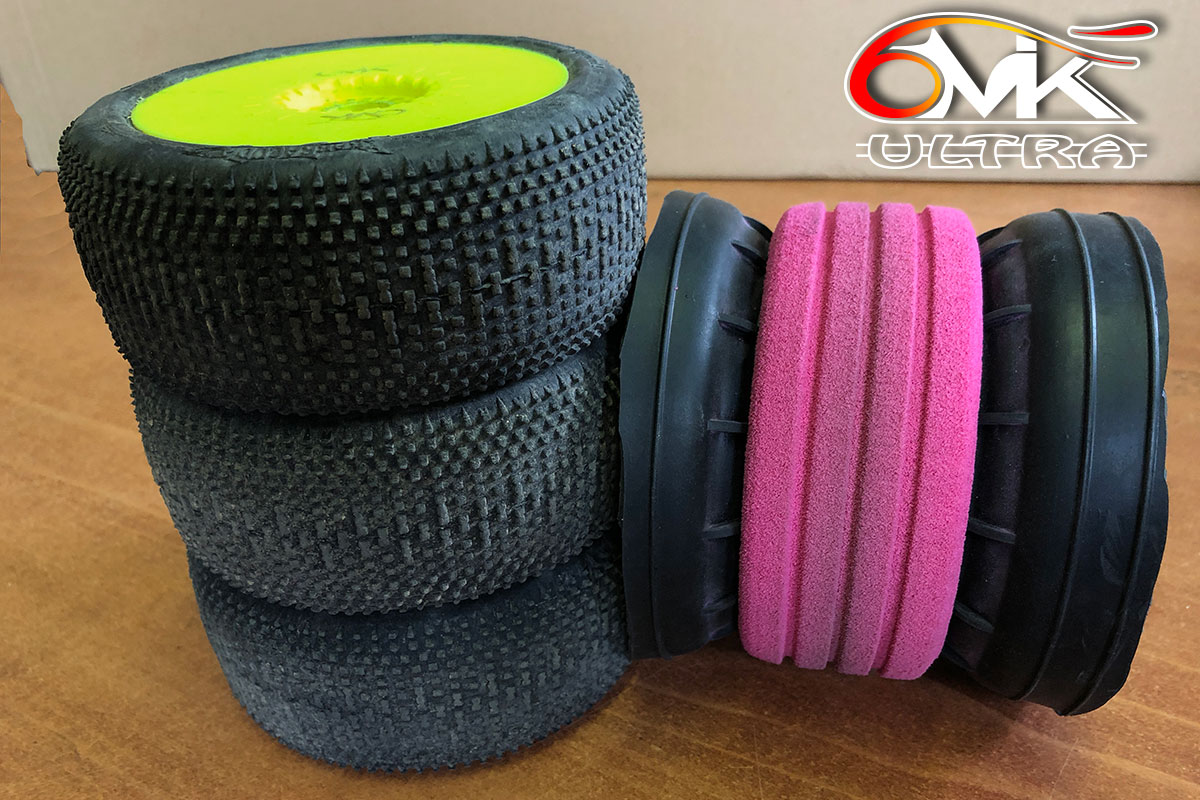 GB – GP of MONTPELLIER 2018:
Thomas MUSSO reached the 8th fastest time of qualifying and finishes 7th in the super final by conducting an intense fight with the best European drivers …
Autopsy of his BARRACUDA in CS compound / « Ultra » rim and insert after the 1 Hour final :
– High level of performance, incredible precision.
– Regular and uniform wear over the entire width of the tire.
– Insert remains in perfect statement, no deformation or deterioration. Stayed at the same place on the rim.
– Rims without any aspect of friction in the corners, no beginning of de-gluing.
New « ULTRA » Concept validated in its final version. Production is in progress for a very soon availability … 😉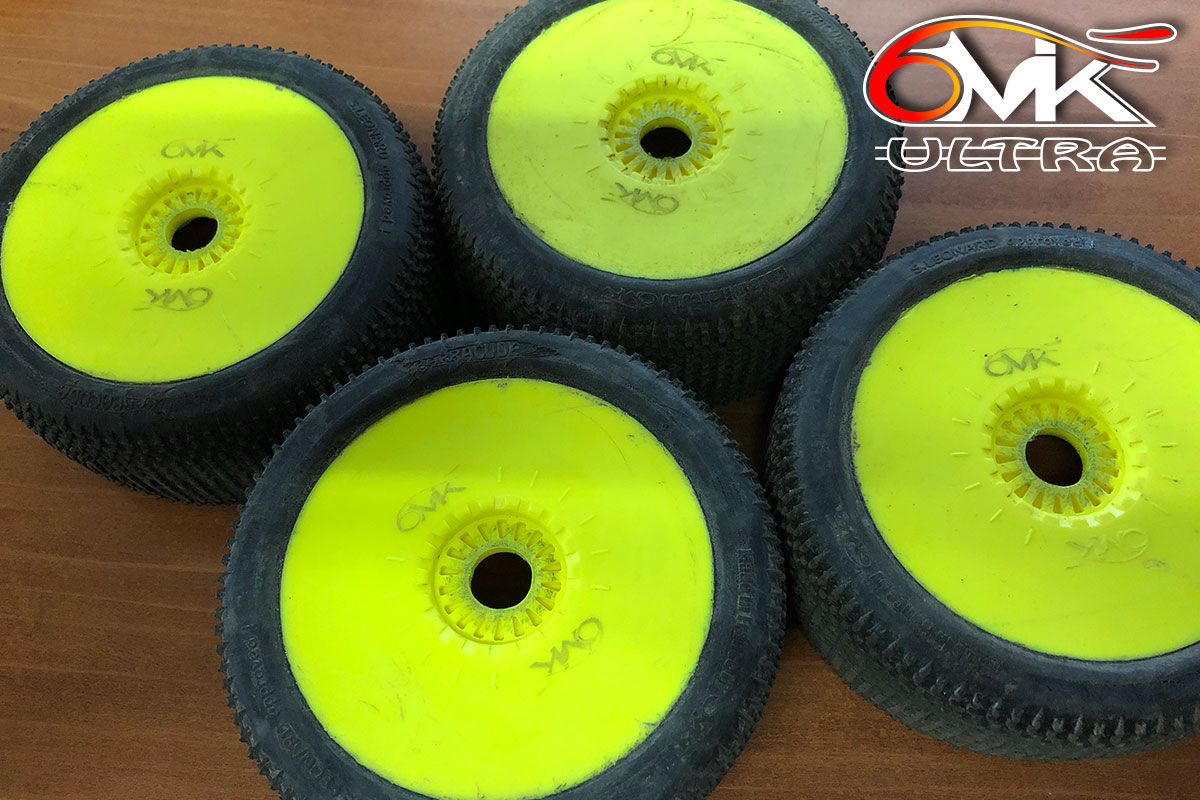 Tout savoir sur les 6MIK « ULTRA » / All informations about 6MIK « ULTRA »
[logo-slider]